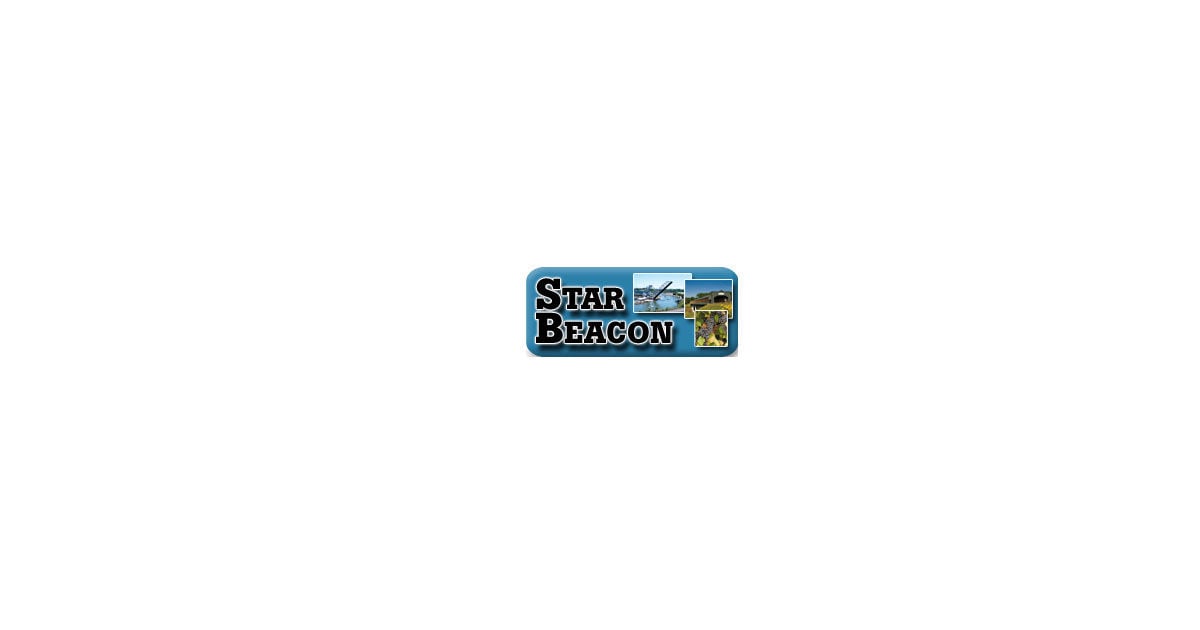 ASHTABULA — There has been a rise in thefts of catalytic converters in the past month or so, according to police reports.
Catalytic converters have been standard in most cars since 1975, when the Environmental Protection Agency mandated stricter emissions regulations for vehicles. Situated in a car's exhaust system, catalytic converters clean up harmful gases before they exit the exhaust pipe. 
Thieves are attracted to the platinum, palladium, and rhodium found in catalytic converters in low amounts. According to the National Insurance Crime Bureau (NICB), more than 4,000 catalytic converters were stolen last year and many times vehicles were damaged during the theft.
Thieves can fetch up to $240 per converter at scrap metal yards, providing a valuable incentive, according to the NICB.
"It's been an issue that we've been dealing with in Ashtabula for a number of years and we take the matter very seriously," Ashtabula Police Chief Robert Stell said. "Anyone caught stealing these items or found to be receiving these stolen items will be arrested and charged criminally. We will make every effort to ensure those involved will be prosecuted to the full extent of the law."
Ashtabula isn't the only place catalytic converter thieves are lurking — there have been thefts in Saybrook and Kingsville townships, in the past week, as well, according to Ashtabula County Sheriff's reports.
The police urge vehicle owners "to be vigilant" and consider taking safety measures to protect their cars.
How thieves steal them
A catalytic converter is located in a box on the exhaust pipe under a car. In order to steal it, thieves slide under the car and use high-powered cutting tools to detach the box from the pipes around it.
Although there are 10,000 different types of converters, the cars that are most often targeted are hybrid vehicles because hybrid cars have two power sources — electric and petrol or diesel — and the catalytic converter is used less frequently. The metals are less likely to corrode, meaning they are worth more and more attractive to thieves.
Precious metals must be used to build them because the converters have to work efficiently enough to meet emissions standards.
What can vehicle owners do about it?
The police ask vehicle owners to consider taking the following safety measures:
• Mark catalytic converters with a serial number to make it distinctive;
• Place a protective covering over the catalytic converter;
• Install car alarms, and
• Park vehicles in places where its difficult to slide underneath.